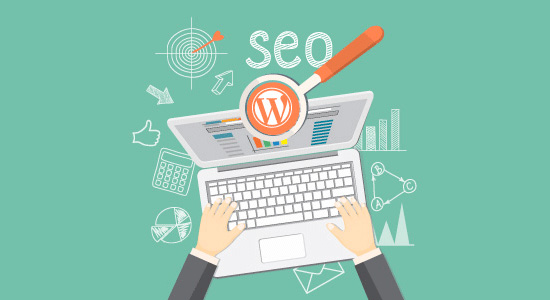 18 Dec

6 Reasons Why WordPress Is More SEO Friendly Than Other CMS

Content Management System (CMS) is a tool or a platform which allows user to build any website without doing the coding. On the internet, a billion sites exist, and every site is built either with proper coding or with the help of site builder or CMS software such as Joomla, Prestashop, Magento, WordPress etc.

Amongst all examples of CMS, WordPress possess exceptional value in the online market. Around, 34% of the total websites on the internet are built with the help of WordPress software. WordPress has occupied approximately 63% of the full market share.

However, making a website is not a target of every business. Each has to rank its website on the top of the search engine. Therefore, everyone looks for the platform which should allow creating website quickly without much efforts as well as it should be SEO (Search Engine Optimization) friendly.

Using WordPress for creating a website, there are plenty of reasons why you should use WordPress for your website. As the stats suggest, most of the websites are made with WordPress so we will be analyzing here, what are the reasons that make WordPress more SEO friendly than other CMS.
Seven reasons why WordPress is More SEO Friendly than other CMS
Let's discuss the reasons which support the article question about why WordPress is more SEO friendly than other CMS.
1. WordPress Permits you to Generate Clean and Easy to remember Permalinks
SEO specialists always implement their strategies to rank interested URL on the top of the search engine. So, it is utmost important that permalinks should be clear and easy to remember. Also, the permalinks should be attractive enough that the user can easily access it.

Search engines can navigate your URLs, and also visitors can reach your website only if the permalinks are well organized. For example, e-commerce websites always want permalinks which help the consumer to remember them and reach the right product easily.
WordPress has awesome plugins which are specially designed for e-commerce, and one of them is woo-commerce. However, you will find plenty of reasons to choose woo-commerce for your e-commerce website.
WordPress allows you to generate attractive and clean permalinks quickly without going in detailed coding.
You can easily edit, redirect and generate new permalinks by using WordPress.
You can also use your target keyword in the permalink if you are interested in using it.
However, preferred permalink by the SEO experts is to use post name as permalink because post name usually contains short and pretty words.
2. WordPress gives easy image SEO optimization
The integral part of a blog or any post is a use of the image. Around 70 per cent of people are visual learners, according to trends report. The image makes the content interesting to read and kills the boredom of reader to read plain text. Use of right and relevant images at the right place is also crucial for SEO as the irrelevant, and extensive use of images can affect SEO working. Moreover, with images, you should use great writing tools that can rock your WordPress content.
Therefore, images are also needed to be optimized along with content to rank on the search engine. With coding, it is quite challenging to optimize every image. But WordPress CMS has made it easy to optimize each image.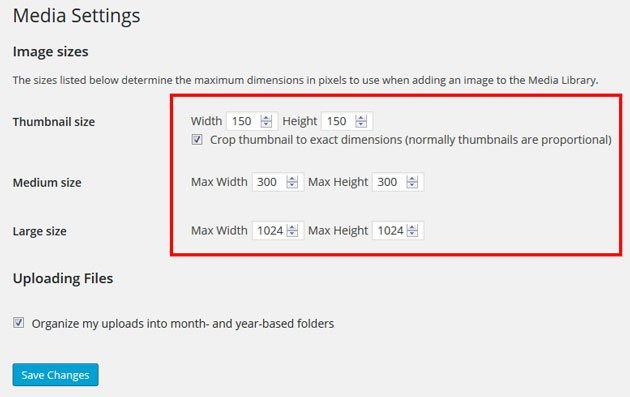 For SEO, the image should contain 'alternative text' which can be your target keyword which helps search engine crawlers to notice.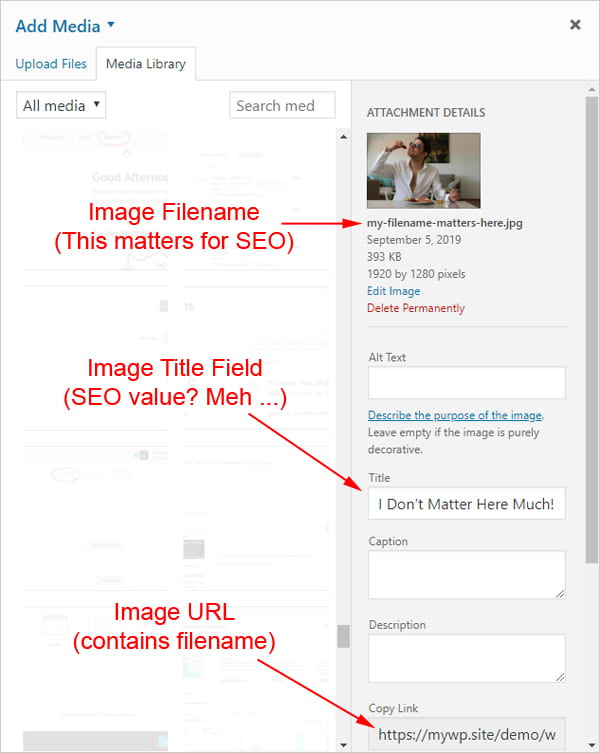 WordPress helps you to create alternative text for each image easily. You can also use different WordPress plugins to generate alt text for your photos.
The website can only be said fully optimized when its page speed should be higher. It can only be possible if the content and images are nicely optimized. If you use unoptimized photos for your website, then it will affect page speed and finally which results in the lousy SEO.
To resize images, WordPress gives you easy options to resize your images so that your page speed does not get slow. WordPress has plenty of SEO friendly Plugins.
3. WordPress Allows You to integrate Social Media tools
SEO experts always look for the efficient method by which they can rank their website on top of the search engine. Currently, social media platforms are essential tools for marketing any business.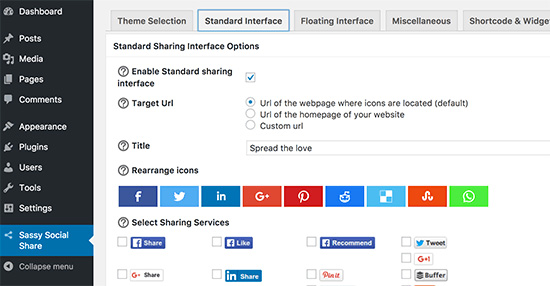 Social media marketing also gives an indirect boost to SEO ranking through a variety of campaigns. WordPress allows you to integrate your social media tools in your website. You can create buttons for social media easily on your website, which will help users to share your blog content easily on social media. For creating amazing content on a blog, use tools like Grammarly, Hemmingway App, personal statement help UK so that your blogs can be reached by maximum possible visitors and hence gives you best SEO results.
4. WordPress supports you to track everything
SEO performance can only be determined if everything running on the website can be reachable and traceable. Doing SEO, you should be aware of your website analytics like which post is ranking and which is not.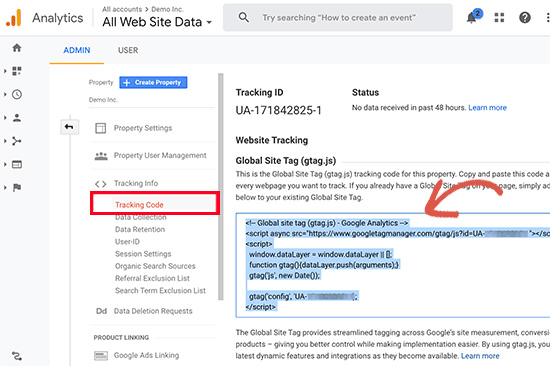 With WordPress, you can also implement google analytics which will guide you that in which area you need to focus and give SEO input and which area is already ranking.
With analytics, you can track your potential customers which can be converted into an organic lead.
5. WordPress Focuses on User Experience
SEO ranking only works when your user will have good experience over your website.
WordPress CMS provides you with hundreds of attractive free themes and plugins which collectively makes your website user-friendly, professional and eye-catchy.
You can use full-screen backgrounds using WordPress plugins which will enhance the look of your website.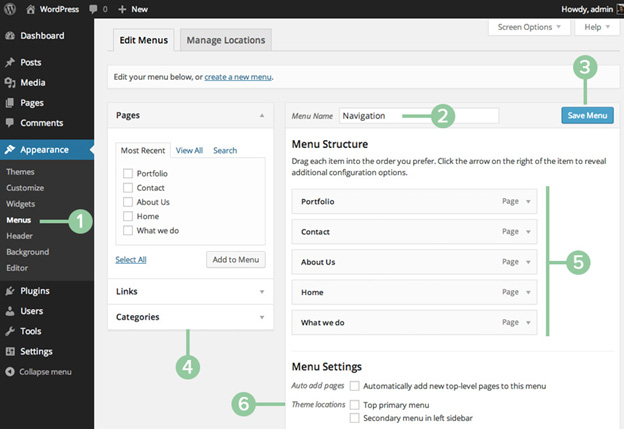 The user-friendly and attractive websites decrease your bounce rate as users stay longer on your website. It ultimately results in a good SEO ranking.
This is one of the crucial reasons why WordPress is best for SEO.
6. WordPress is Easy To Manage
Some SEO experts use customized CMS for the websites, but everyone is not in a mood to waste precious time in learning and then to use customized CMS. Everyone looks for the easy way to manage SEO ranking and website content.
Your data is important to you so with WordPress; you can protect your data; otherwise, you can be prone to spam attacks.
WordPress is a majorly used CMS which has plenty of options. It comes with a builtin management system of regular updates. WordPress allows you to update your themes and plugins from your admin dashboard. There are plenty of advantages of using WordPress themes which no other CMS should ever have.
According to George Harry, a research analyst at coursework writing service UK:
"WordPress is a topmost technology for the website development whose popularity is due to its ease to use; even beginners can use it easily."
Considering current spam or hacking ratio, WordPress gives you an opportunity to back up your SEO optimized data on a remote location. In case you have an accident; you can safely import data from backup.
Conclusion
To conclude, there are several other reasons which support the fact that WordPress is more SEO friendly than other CMS available in the market. Even customized CMS are not much viable for SEO.
Having the above reasons, it is now certain that WordPress is the most famous CMS available for you, which is SEO friendly. WordPress gives you every option which you think you should have while working on SEO or you need to change on your website.
Plenty of WordPress tools and plugins support you with SEO, so why to think more? Rank your website now with WordPress.
Author Bio
Claudia Jeffrey is a Sr. Research Analyst and Digital Evangelist at Dissertation Assistance UK. Along with this job, she takes an interest in the SEO related strategies. Claudia remains inclined to explore the latest techniques of search engines and play her part in optimizing company website.