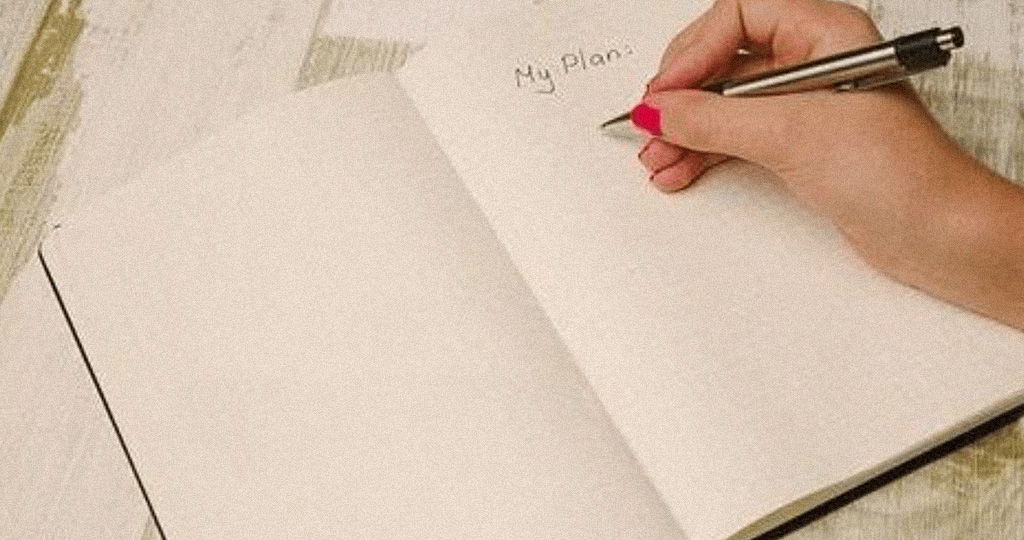 16 Dec

5 Things You Probably Didn't Know About SEO Plagiarism Checkers

5 Things You Probably Didn't Know About SEO Plagiarism Checkers.

Do you know tons of people who search for plagiarism checkers for free on the internet? Thus, unprecedented tilt towards plagiarism checking comes from the fear of getting plagiarized content in your blog post.

You need to create unique content to avoid plagiarism. But does a simple plagiarism checker suffice your needs to rank your website on the top position, or let alone the first page?
Obviously not!

You have to make your content SEO-friendly. What if you get a single plagiarism checker website that optimizes your content along with checking for plagiarism?
Know the five best things about an SEO plagiarism checker that will help to find one for you.
Why there is a current rise in Plagiarism in SEO content?
When you search a specific query in Google, you find enormous content written on a single topic. Apart from the top two or three results, the rest is the same run-of-the-mill content having similarities in words and ideas.
The reason is that every Tom, Dick, and Harry has established a website to earn revenue. Lacking true content writing or blogging skill, they aim at publishing someone's content by copying it.
That's why you see every next piece of content repeating the same words or phrases.
Another reason may be the availability of excessive information at a click. We have never seen the simmering heights of data and information of what we see today.
It is though good for you but it significantly affects your writing skill. Because it makes finding unique information very difficult. It also causes unintentional plagiarism.
Thus filtering out the plagiarized content is no less than a hectic task, unless you use an SEO plagiarism checker.
How plagiarism affects SEO?
Certainly, it does not obviate the facts. As most of us think that plagiarism has no possible relation with SEO.
Well, it was true before but, as you know SEO keeps on changing, so you have to look at Plagiarism as an SEO killer.
There are two main areas where you will see how plagiarized content affects SEO. First, Google, the search engine we take by convention, hits your copied content badly.
In other words, it finds any duplicate content and marks as irrelevant and bad for search results. It is a major impediment to your blog's success.
After all, Google is a company on which people rely for giving the best results. If google prefers frivolous content over genuine one, the readers will soon switch to some other search engine.
Panda update has some harsh penalties for you if your content is copied and of low quality.
To maintain its credibility, Google has to continuously improve its algorithm's efficiency. That's why it penalizes plagiarized content and stops it from being ranked on the top pages.
Secondly, your readers who prefer your content find something rare and new in your content. That's why they come to your website to read your blogs.
Actually, the readers are searching for some specific answer and they want some solution to the problem they are facing.
If you start plagiarizing, they would soon find your content value less and boring. They may leave your website immediately and would never turn back even if you provide some unique pieces of content next time.
Hence, plagiarism contributes to the de-ranking of your website and affects your SEO strategies.
Why an SEO plagiarism checker is the best option for you?
There are very strong reasons that would inevitably force you to think if not convince you to use an SEO plagiarism checker.
As the name suggests, they not only check plagiarism free but also improve the SEO of your content. By honing a good SEO plagiarism checker, you can easily ward off any hurdle in your content ranking.
These five characteristics, you may not know, makes this tool worth using:
100% plagiarism detector:
Top ranking and plagiarism can't go hand in hand. Even the minutest trace of plagiarism can bring gigantic threats to your content.
Therefore, you must move towards an SEO plagiarism checker that is more efficient than an ordinary one.
As it detects all kinds of copied and paraphrased content and helps your know content's ranking ability.
Therefore, you can say it is a content's quality detector. As it highlights all and duplicate content, so it has 100% accuracy.
Therefore, you must use this tool whenever you write your content before publishing.
High word limit and deep search:
Usually, blogs are more than or up to 1000 words. Therefore, you must adopt a plagiarism checker that fits the word count.
Not every plagiarism checking tool fulfills the demand of a high word count up to at least 1000 words.
Only an SEO plagiarism detector takes leads in word limit and gives some extra word count to check your blog post as required.
Moreover, your favorite SEO plagiarism checker does not suffice on checking in a small database. It either provides a large database or finds similarities across billions of web pages across the internet.
In this way, these plagiarism checkers are the best tool for error-free plagiarism detection.
SEO detector:
Along with plagiarism, several features relate you're your website's SEO. Out of which readability is the most important. Google directs webmasters to post content understandable by everyone.
An SEO plagiarism checker also gives a readability score, This score helps you gauge your content's optimization.
Thus, can later remove any technical jargon or formal language to turn your content conversational and easy to understand.
Comprehensive plagiarism report:
Knowing half-baked results can't help you analyze your content properly. How come you correct the mistakes if you don't know them.
Therefore, an SEO plagiarism checker comes in handy because it provides the exact percentage of plagiarized, paraphrased, and unique content.
Plagiarism sources:
Knowing the exact sources, you cite them properly. Citations improve the content's SEO as you give reference to credible sites.
A similarity checker is the best tool to know the exact sources from where you copy content.
Wrapping up:
The five best characteristics of an SEO plagiarism checker can help you rank your content on the top page of Google. Moreover, you become aware of such tools and add them to your SEO tools.