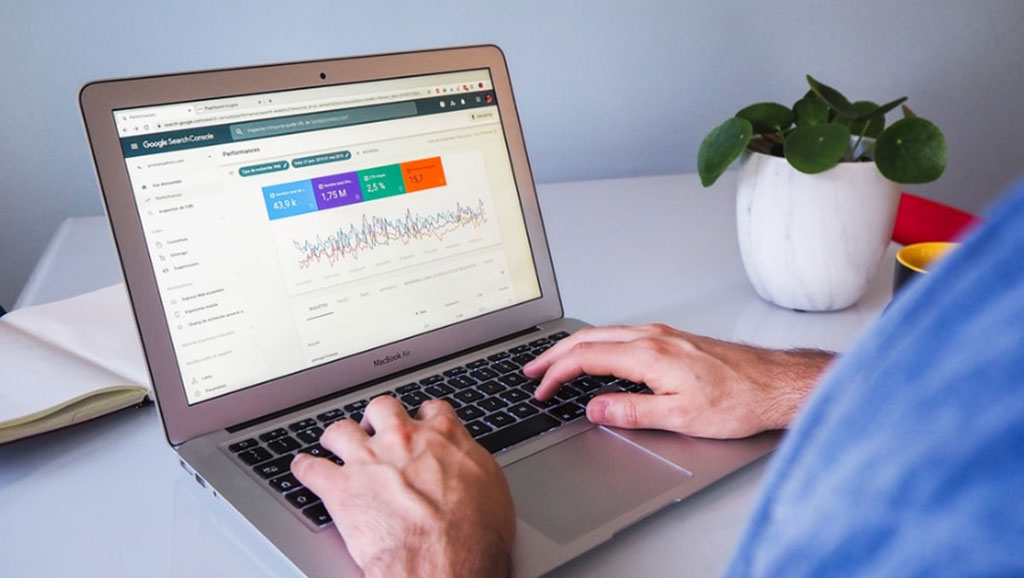 30 Nov

How to Protect Your Data on WordPress?

WordPress is the most popular CMS among all the digital marketers and powers 30% of the websites. It is recommended by almost every SEO consultancy company for its innovative features and user-friendly updates. WordPress is evolving rapidly, and so are the cyber threats that can put the security of your data at stake. If you do not take enough precautions, you can lose your data, and thus, your company's reputation can be compromised. Therefore, you must make cyber security your priority, and here is everything you need to know about it:
Choosing a Good Hosting Company:
The inexpensive or low-priced hosting companies might tempt you but beware that hiring unreliable sources can be a nightmare for you. All the savings that you are trying to make will go in vain. Your data can be erased or manipulated, and your URL can be redirected somewhere else.
Choosing a good and reliable hosting company is synonymous with adding more security layers to your website and ensuring your data's security. Investing in your website's security is what guarantees your success in the digital world. Moreover, getting a hosting company will also help in making your website load faster.
Say No to Nulled Themes:
Do not fall for the trick of getting free or nulled WordPress themes. You always get what you pay for. Therefore, premium WordPress themes are worth spending money on. Besides giving your website a professional and appealing look, their codes are securer than that of nulled ones since nulled themes are hacked versions of some premium themes that are illegal to be used. They have hidden malicious codes that can endanger your data, the very asset of your company. Do not look for shortcuts or try to save money with such an alternative; they will lead you to significant losses.
Get Security Plugin:
Looking for malware on your website's code is a challenging task to be carried out daily. At times, you won't even realize that you are looking at malware if you won't have updated knowledge of coding. Thankfully, WordPress has realized that not everyone is a developer or have sound knowledge of computer languages; therefore, they have a wide range of security plugin available to protect your website 24/7 and instantly inform you about any changes or foreign interventions.
Strong Passwords Are the Key!
Passwords are the most underrated security feature. Weak passwords are like an open invitation to the intruders as they can be easily guessed, and for hackers, it's a piece of a cake to crack the plain passwords. Make your password unique by adding capital and small letter along with numerals and special characters. The stronger the password, the better will be the level of your data protection.
Installing an SSL Certificate:
Earlier, single-socket layer (SSL) certificates were only given to the sites that had to process transactions. However, Google has realized it is worth it over time, and now it is being used by every other website to keep their data protected. Moreover, having an SSL certificate also improves Google's ranking of your website. SSL helps in the encryption of data before it is transferred between the browser and your server.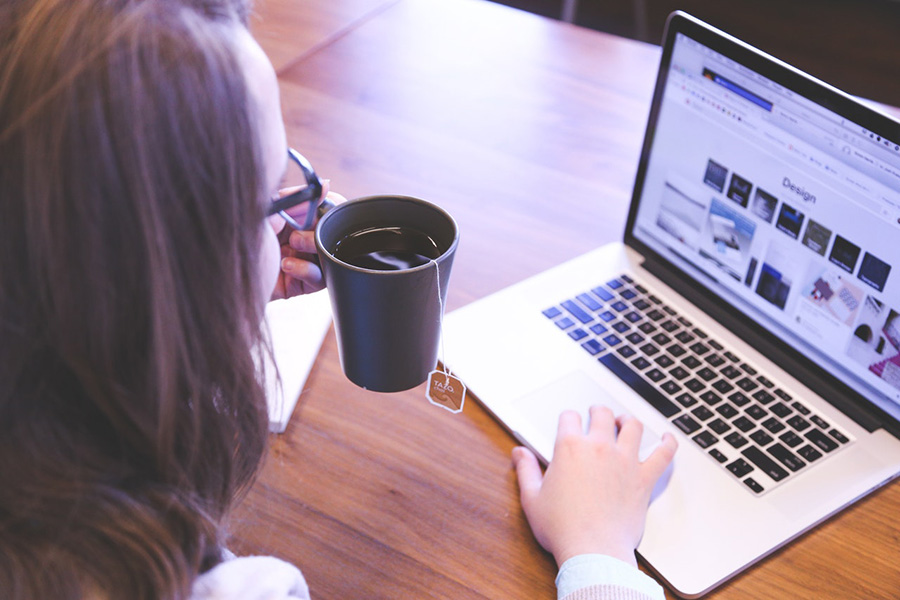 Limiting Login Attempts:
WordPress allows its user to set the fixed number of login attempts, i.e., how many times you can attempt to login to your website if you forget your password before getting blocked. This will help keep the hackers away as the entry will be blocked before they can complete their task.
Using the Updated Version:
With every update, web developers make changes in the security features that can counter the increasing cyberthreats and malicious attempts to access confidential data. Make sure always to use the updated version so that your website can automatically be secured. Minor WordPress updates are done by default, whereas the major ones can be downloaded directly from your WordPress administrative dashboard.
To sum it up!
The options to keep your website secure are endless, and you can easily opt for any of them or even all. Your website's and data's security have to be your priority because this is what ensures your success as an e-commerce platform. The better the security measures are, the more notable your presence will be in the digital market.
The images used in this article:
https://www.pexels.com/photo/tea-cup-laptop-apple-7360/
https://unsplash.com/photos/VHXiGXxwOQ4