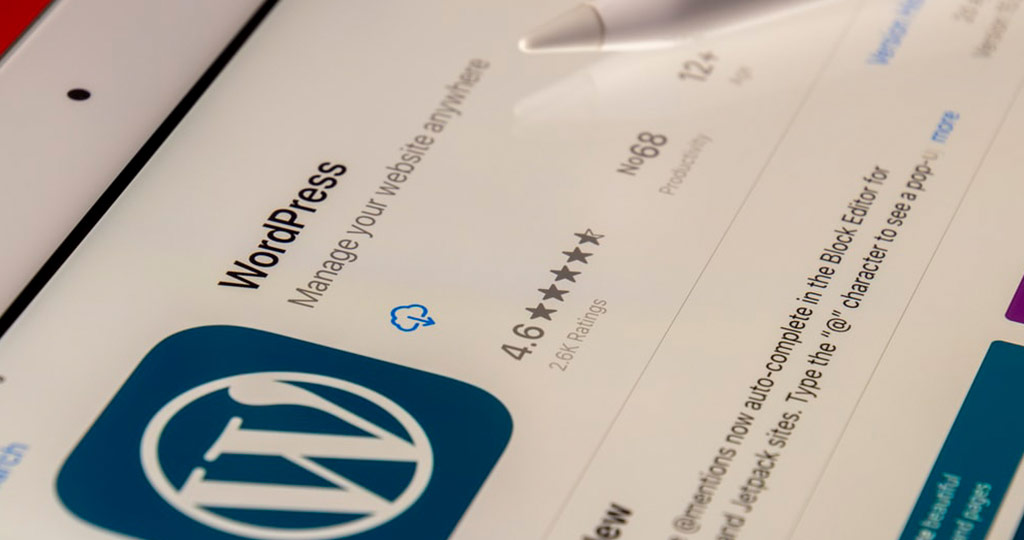 13 Apr

7 Benefits of Choosing WordPress Development for Business Sites

Choosing WordPress Development for Business Sites.

A stunning site where a customer gets exactly what he wants is what every business owner looks forward to. The better the site, the happier is the customer and the more sales you can make. According to Bill Gates, one should have his/her business online otherwise the business might reach an end.

To avoid that unwanted fate you must consider having an online presence by developing your business website. If you don't know where to get a website from, then we suggest WordPress. It is an online platform to make mesmerizing websites. You can not only make a website but also manage everything that's on the site. It also comes with tons of tools to provide you with Digital Marketing Services. Cool, right?

If you are skeptical then this article will bring forward 7 reasons to convince you to choose WordPress.
Free and open source
The best thing about WordPress is probably the fact that it's free. You don't need to pay for a lot of its features (except for some plugins which aren't that expensive). After you make a website you only pay for the Webhosting.
Why is Webhosting important? Well, it's important so that you can be found on the internet. When you purchase Webhosting then your site and all its content get a place on the server.
Another great feature of WordPress is that its open-source meaning its code is available online. Skilled developers from around the globe can change and edit the code to make it better. Sounds promising right!
Simple
Making a website on WordPress is pretty easy and with a few simple steps, you are good to go! It will take a few hours depending on what you want your brand website to look like but it's worth it. If you happen to be very picky then WordPress has more than 8000 themes for you to choose from.
In the end, you will get a site that is as good as your products!
No coding required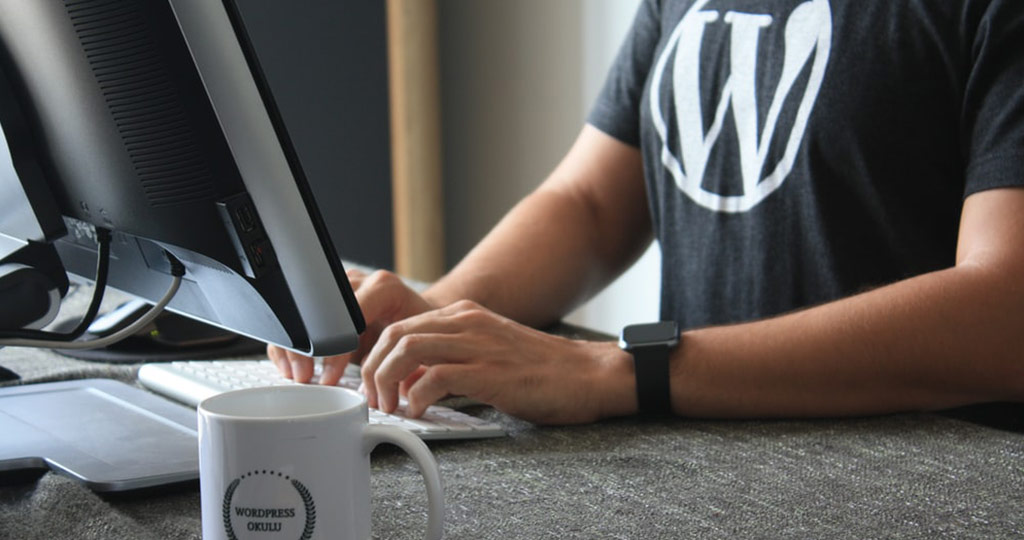 Hiring an entire team for your site is not just expensive but also pretty hard to manage. With all the doom and gloom, WordPress will keep you covered. If you have no clue about coding then it's perfectly fine as WordPress doesn't require any. Follow simple steps and keep adding features as you may wish.
A programming background can be great but if you don't have it then that won't affect your site. The time you save from programming can be used to actually grow your business.
SEO controlled!!!
For ranking on search engines, SEO is very important. WordPress offers many plugins for that matter like:
Yoast WordPress SEO
Platinum SEO Pack
All-in-one-SEO-Pack
You can optimize certain keywords, use H1, H2 headings, and use image alt texts to optimize images that you use on your site.
Another great thing to notice is that your website will load faster and the XML Sitemaps used by WordPress will help Google find your site easily.
Attractive and customizable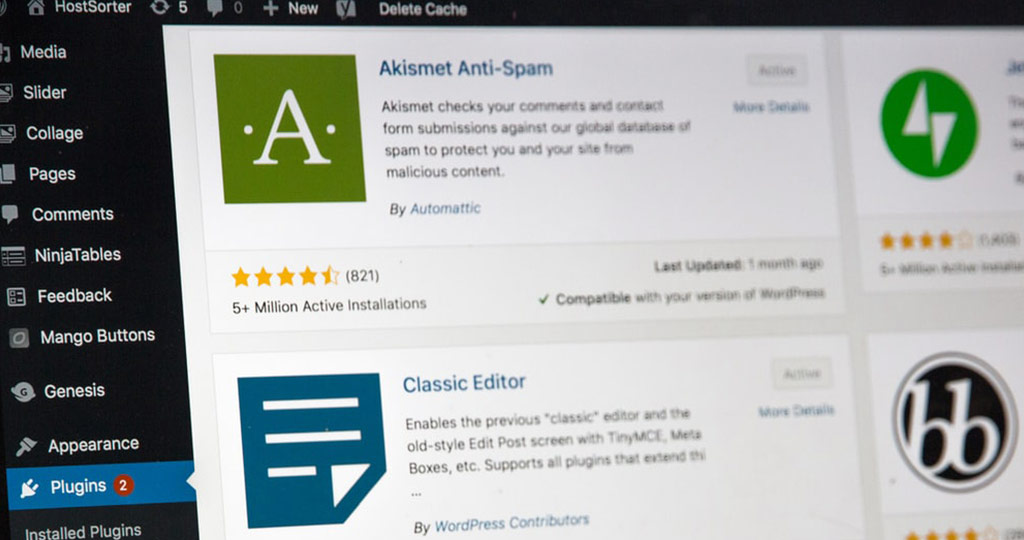 The most convenient and fun part of using WordPress is that you can customize your site to your heart's content. With pages loading faster and attractive themes that are relevant to your brand, you will make customers want to stay on your site for longer. The last thing you would want is to have an unpleasant website right?
You can even connect your site to your social media through buttons. Now use social media for your maximum advantage. A win-win situation!!!
Up-to-date
Getting left behind is a pretty hard thing to overcome but WordPress won't let that happen. WordPress will keep you updated. New features will be added and any rising issues will be solved.
Many plugins will even update automatically. Now you can stay on top of your field without a sweat!
Payments made easy
TeraWallet plugin can help you manage payments and the customer can easily pay for products. The plugin serves as a digital wallet where money can be stored and payments can be made according to the payment procedure established by you. A great way to make funds transfer easy and manageable.
Conclusion
In this article, we took you through 7 advantages of using WordPress. We hope you are convinced enough to give WordPress a shot. It's free, relevant, easy, great for making beautiful sites, SEO friendly, and will keep your payments running.
With more research, you will ultimately be satisfied. There are many articles out there and you will see that yourself. There are also many tutorials so don't worry if it's your first time. We firmly believe WordPress will save you and your business from online trouble!!
References
https://www.bharatarpanet.com/7-reasons-why-choose-wordpress-for-website-development/
https://lambertgroupproductions.com/2020/12/18/6-reasons-wordpress-seo-friendly-cms/
https://aspireinternetdesign.com/web-design/10-benefits-of-using-wordpress-to-power-your-business-website/
https://thriveagency.com/news/wordpress-benefits/
https://www.tisindia.com/blog/the-10-advantages-of-using-wordpress-for-developing-business-website/
https://wordpress.org/plugins/woo-wallet/