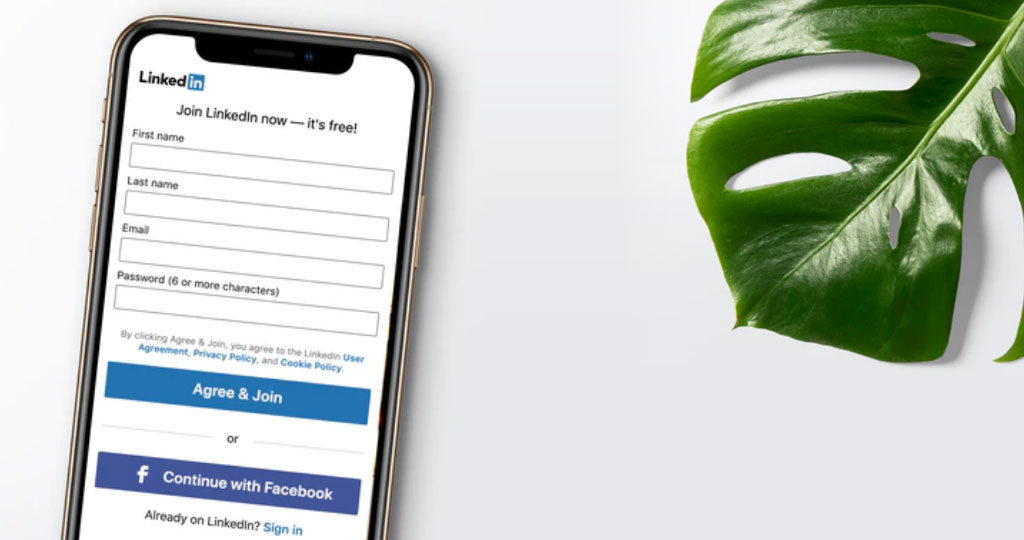 05 Jul

Developing An A+ Social Media Marketing Plan

In today's digital landscape, it's crucial for businesses to be active and engaged on social media.

Having an active social media account will allow you and your brand to communicate with your audience, engage in relevant conversations, and, essentially, interact with the people who are most likely to purchase from you.

So if you're a business owner and you're looking to develop an A+ social media marketing plan, keep reading, and we'll go over everything you need to know!
Market Research
The very first step to developing any marketing strategy is to research your market and target audience.
Doing this allows you to understand your business's strengths and weaknesses, as well as what your competitors are doing, what they're not doing, and how you can best connect with your audience.
During this phase of your social media marketing strategy, start by researching your competitors. This includes both your direct and indirect competitors.
So, for example, if you're a company that sells sports goods, you'd want to research other companies that sell similar products or services, as well as those that sell sports drinks, sports apparel, vitamins and supplements, etc.
Of course, this is only one example, and depending on the type of industry you're in, you'll have different competitors.
Secondly, you'll also need to research your target audience, which you can do by creating a series of semi-fictional representations of the types of people who are most likely to interact with your brand.
These are called buyer personas.
Together, you will use your competitor research and buyer personas to help you create social media content that is practically guaranteed to have a positive impact on your business.
Choosing The Right Platforms
There are dozens of social platforms that any brand can use to interact and engage with its audiences.
However, that doesn't mean that you'll need to be active on all of them.
As part of your market research, you'll need to learn about where your target audience spends most of their time online.
Then, using this information, you'll need to get active on those platforms rather than trying to be active everywhere at once.
So, for instance, if you learn that your target audience is primarily on Instagram, that's where you'll want to focus most of your social media efforts.
Promoting Your Brand On And Offline
Once you've learned as much as possible about your competitors and your target audience, the next step is to create a social media calendar that will determine when you'll post, as well as the type of content that's most likely to resonate with your brand.
While creating your social calendar, it's best to identify any upcoming holidays, public events, or other happenings in your area that may make for relevant topics to post about.
Then, once you've outlined your calendar, whether you create it for one week, one month, or several months at a time, it's essential to stick with it.
You can use an online tool like Buffer or Hootsuite to help you schedule your posts in advance so that you'll be able to focus on operating your business while still being active and engage with your online audience.
Secondly, it's important to get active offline, talking about your business, sharing business cards, and promoting what you do as much as possible.
Ask friends and family to like and share your page, which will help you make the most significant impact possible.
Check out Business Cards today to create your very own printable business cards for free.
Creating An Effective Social Media Plan
Effectively promoting your business on social media is essential to your online success.
Fortunately, if you take the time to learn about your competitors and your target audience, choose the right platforms to be active on, and create and promote your social content online and offline, even a small, new business can make a huge splash!