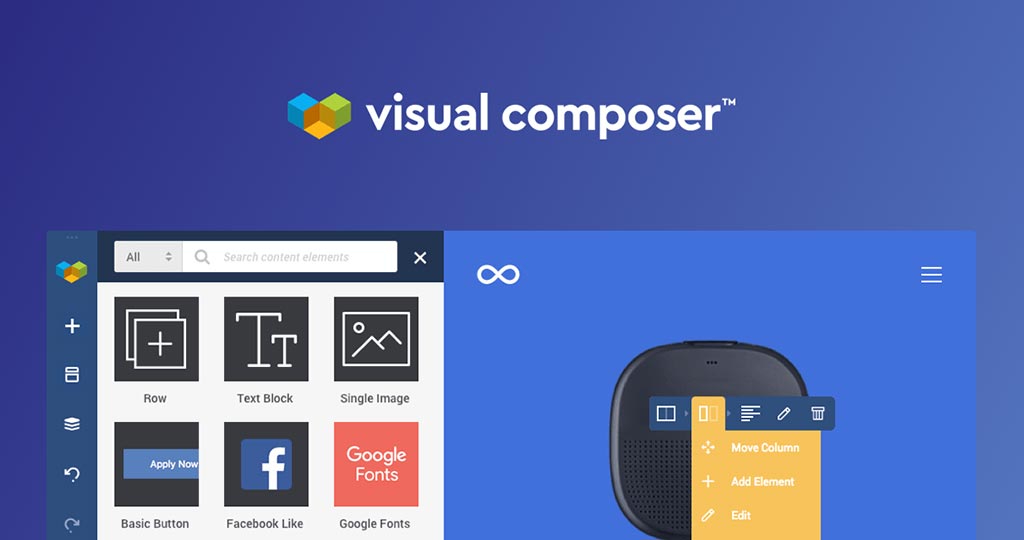 01 Jun

Visual Composer – Easy Drag and Drop Website Builder

Visual Composer is a fantastic website builder plugin for WordPress that allows you to build your website with ease. It features an intuitive drag and drop interface, which means anyone can create their websites without coding or design knowledge. You can use the pre-made templates in the Visual Composer library or start from scratch by adding ready-made content elements. 
VISUAL COMPOSER FEATURES
Visual Composer is one of the top ranked page builders and it has a ton of features that you'll love. The Visual Composer library has a variety of elements that you can use to create your website. You'll find pre-made templates for home, blog, portfolio and many more.
Here are some key features:
DRAG AND DROP EDITOR
The builder has a drag and drop editor that makes the process of building pages easy and fast. You can simply drag elements onto your page canvas, build up the layout visually, without needing any coding skills or being a developer!
The drag and drop editor of Visual Composer makes editing your WordPress site a breeze. You can change the column gaps or resize columns by simply dragging them with your mouse, and all changes are instantly updated on-screen for a real-time editing experience.
Try how it works by visiting the Visual Composer demo.
CONTENT ELEMENTS
Visual Composer provides a ton of content elements that you can use to build your pages. These content elements vary from different types such as text blocks, sliders, and menus; each with multiple options for customization- including color schemes! And these dynamic features will make it easy for anyone to create professional-looking websites without any technical knowledge or experience necessary.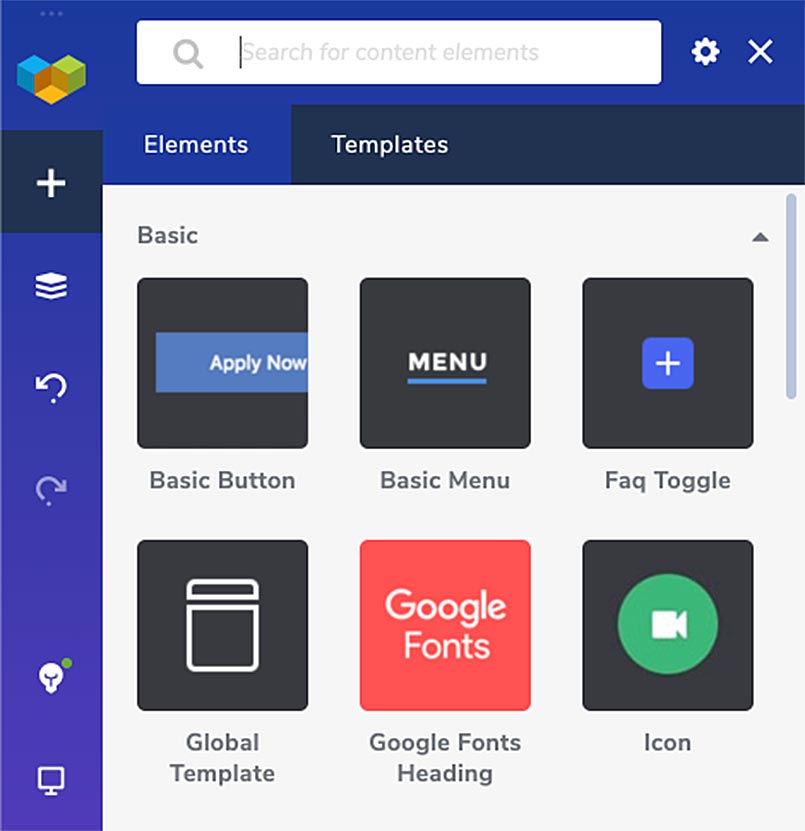 Editing content elements is also very simple. Each element has its customization options to make your website look stunning and professional without all the work!
You can name each of them whatever you want, replace one easily with another, or use a consistent design across every page for more polish on those pages.
TEMPLATES
The templates offered by Visual Composer give you a variety of layout options for your website. With over 200 beautiful layouts, and more being added each day, the sky is truly the limit when it comes to designing your site with this plugin!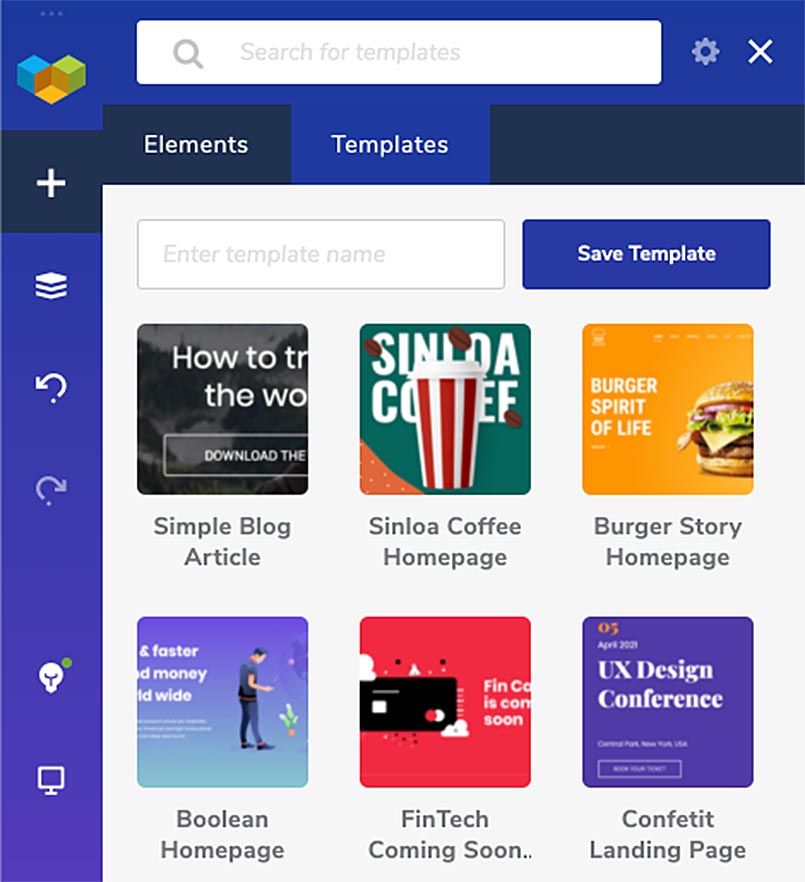 You can get a professional-looking website up and running in no time with any of the 300+ templates available on the Visual Composer Hub. Customize them to your business needs, save changes, then publish.
THEME BUILDER
Theme builders are an easy way to get creative and express your brand on the WordPress website you build. Visual Composer also comes with this great tool that lets you create custom post layouts, headers, footers, or sidebars like never before. With these tools at hand, it's much easier than ever to both make pages dynamic as well as creating global templates which can be applied across different areas of your site without having too many redundant themes running around.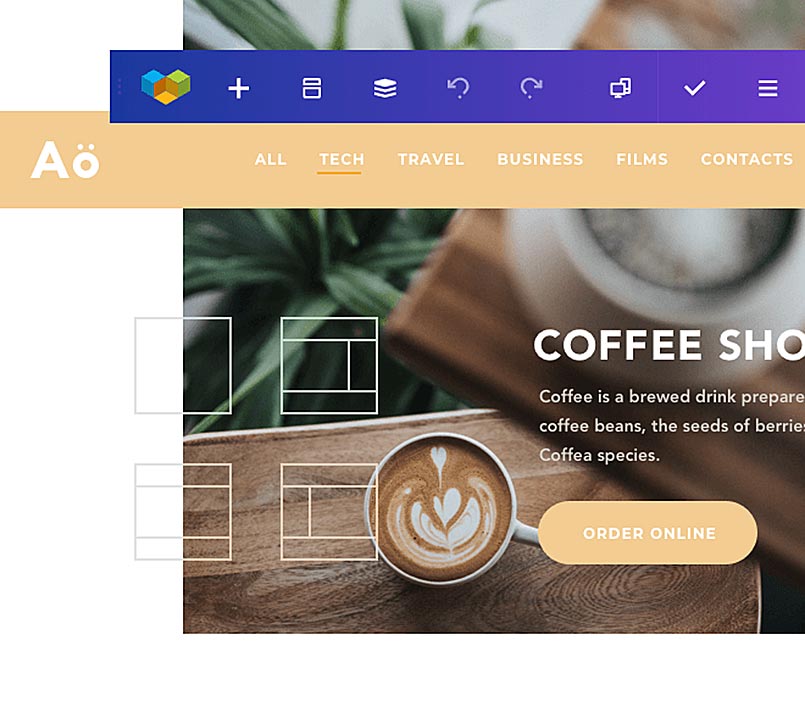 The Theme Builder has controls for sitewide headers and footers so that you can choose which header or footer to display on different pages. You can even enable maintenance mode for your website, making it look like all of the changes are under construction while you work on them before they're posted live!
DESIGN OPTIONS
When it comes to design, Visual Composer provides a lot of options to help you turn your dull images into stunning pieces. Backgrounds can be changed easily with various effects such as parallax backgrounds and background animations; all for the user's convenience.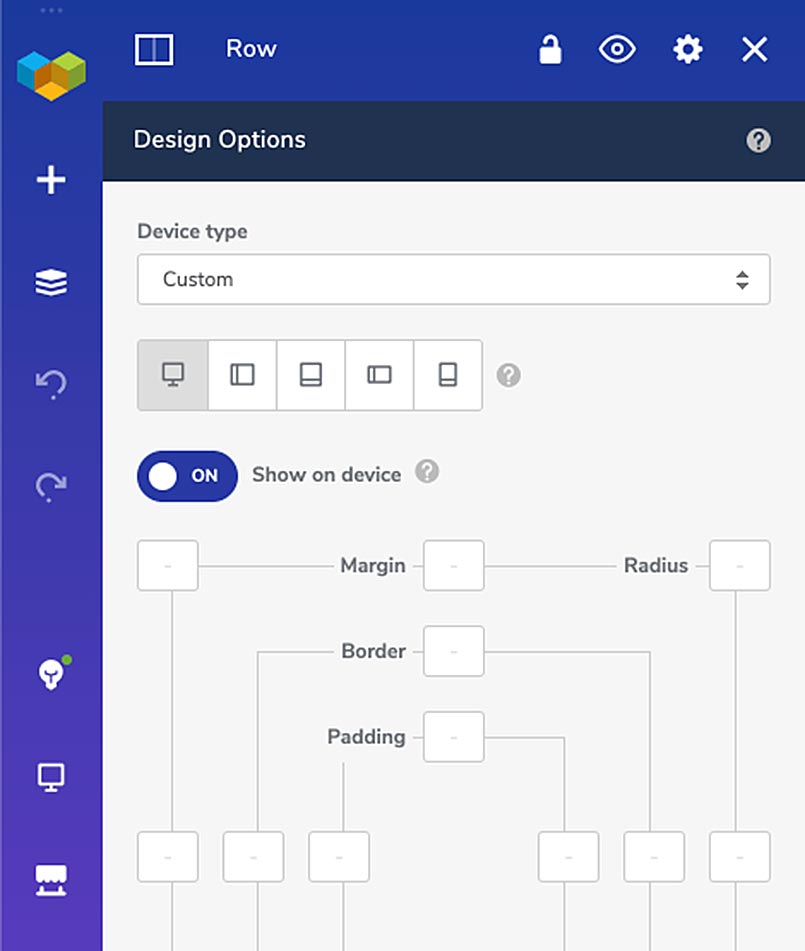 Visual Composer also helps you design pages that are clean and precise by letting you control the margins, paddings, radius, and borders of any element. You can add a gradient or video background to your sections while adding 40+ shapes with unique dividers for ease in navigating through them too
VISUAL COMPOSER HUB
Visual Composer has a hub for free and premium templates and content elements that you can use on your pages. It is home to all sorts of slideshows, tabs, sliders, galleries, etc., which are easy to download from the cloud marketplace.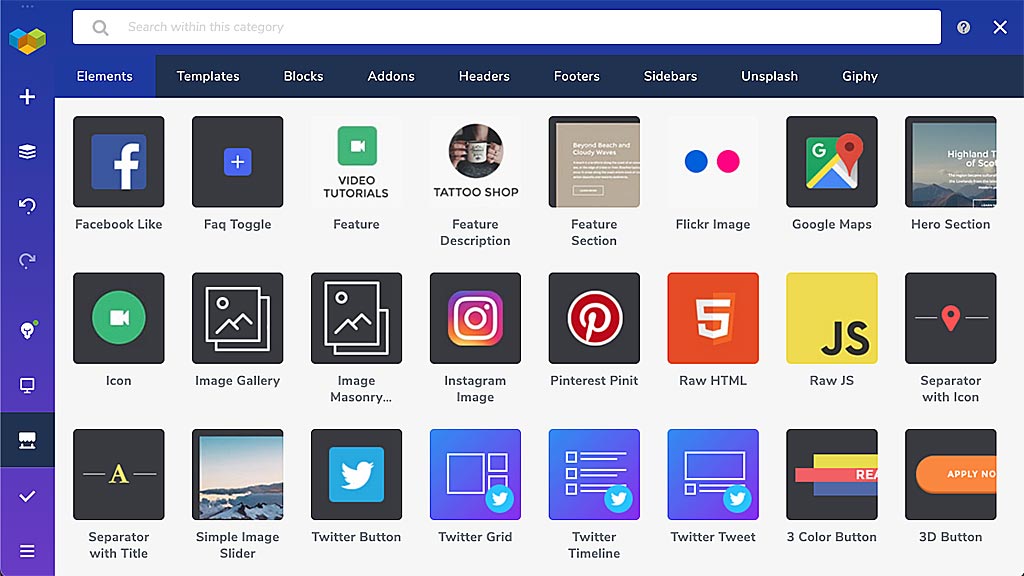 With over 200 templates and 300 content elements to choose from, the Visual Composer Hub is a great place for designers looking for something fresh and new.
VISUAL COMPOSER PRICING
Visual Composer offers free and paid plans.
The free version of Visual Composer offers a drag and drop editor, 50+ elements and templates, and design options. However, premium plans offer things like global templates (which are very handy for organizing your content), Visual composer Hub, dynamic content, addons, and various integrations – to name but a few of its many benefits!

The single site license of the plugin costs $49 per year with 1-year updates and support included as well! You have three plans to choose from: Single license, 3 Website license ($99/year), and Developers license (1000 key licenses, $349/year. They all include which include over 300 elements and 200 templates.
SUMMARY
Visual Composer is a great page builder full of features that will make your website design process faster and easier than ever. You can take advantage of the elements, templates available, or use them to build something from scratch.
It is worth mentioning that Visual Composer is fast, does not pollute your website, generates clean code, and is free of shortcodes.
Try using Visual Composer for yourself today!