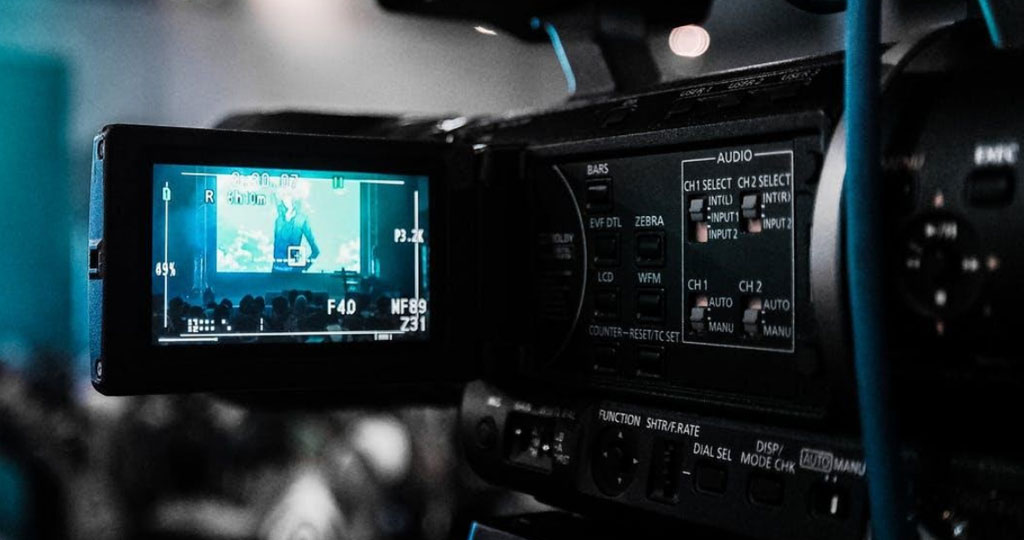 01 Jun

Boost Your Business with a Video Marketing Strategy

2021 is the year for video marketing. It is everywhere and people are interested. Short and snappy videos litter our newsfeeds with everything from holidays to hacks. We are all being marketed to continually via our social media sites, usually without even realizing it. Here is our guide on how to boost your business with a video marketing strategy.
Plan
Create and research exactly what kind of video marketing you want to produce. It is important that you know your target audience and the right platform by which to post your video once you have designed and made it. Consider other videos that are about at the time from businesses similar to yours that are doing well. Look at how they feature their products and tell their story. Consider the colours they use and the backing music, if there is any. You may want to create a picture video with added text. Or perhaps go for a marketing video that has movement and acting within it. This is up to you but ensure it always suits your target audience. If they love it, they will share it and it will gain popularity for your business.
Images
If you create a video using images. Perhaps to showcase your products if you are an online shop, you should mark each image with a watermark of your logo. This ensures your branding is exposed and ready for customers to see. It is a way of continually marketing yourself on each frame of the video. You can create a logo for free with tools like LogoCreator. Once you have a logo, download a watermark tool for free online and be sure that your images are the correct size to fit into your final video.
Filming
Filming for a marketing video can either look great or extremely bad. Be sure that you are using a decent device to film from and keep it bright, clear and simple. Map out exactly what story you want to tell in your video and avoid filming in places full of clutter. Bright sunlight is a good way to make sure the picture quality is as good as possible. Even if your video is only a few seconds long, storyboard it and have a full directors plan. This will eliminate mistakes.
Create
Create your video from scratch or using a template. Biteable.com is a great platform to use when you are starting out. Select from free-to-use music, images and videos and import your own. When you are finished you can download it and then upload straight to your chosen social media site to distribute it.
Advertise
Going to all this trouble to create videos takes time. It will feel wasted if enough people don't see your final product. It is worth paying to advertise and boost your video to your target audience. Once people see it, they can share it and you are more likely to turn views into paying customers and sales.
Link
Link your customers to your site through your video and the caption you post above it. Make it easy on them to go and buy your products or use your services. When you have interactions, reply to them and point out that the links are there, or post them again in the comments. If people love your video and can access your website through it, the video is doing its job.
Having a video marketing strategy is pretty much imperative at this time. Get creating and throw yourself into producing quality videos that draw in customers and promote your business.