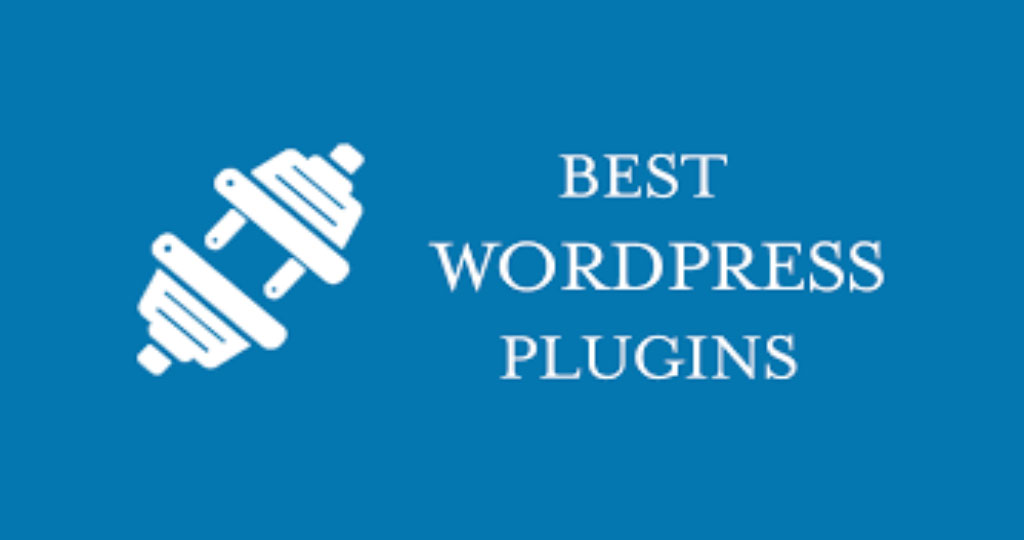 31 May

7 Best WordPress Plugins You Must Install for Your Ecommerce Store

WordPress has made it very easy to build your own eCommerce store even when you have no coding knowledge. With an already made template, you can easily customize your eCommerce store to your taste. However, these templates can be sometimes limited and not provide you with certain features your eCommerce needs. Web store owners can use plugins to help provide these additional plugins. Here are the 7 best WordPress plugins you must install for your eCommerce store.
Monster Insights
Running an eCommerce store demands that you also promote and advertise your store. To enable more efficient marketing efforts, it is best to understand what marketing mediums are most effective. With Monster Insights, you will be able to identify how individuals are locating your store on the internet. This will give you factual information about which marketing efforts are most productive. Even without marketing efforts, it is important to know how web users are locating your eCommerce store.
SeedProd
Operating an eCommerce store means that you have to sell to people. One of the major ways of selling to people is by creating landing pages for products. Depending on the amount of products you are selling, you will have to create multiple landing pages. SeedProd is a page builder plugin that enables you construct multiple webpages on your eCommerce store. Unlike most other page building plugin, SeedProd allows you re-use elements of previous pages you have built instead of doing the same thing over again. This is very efficient when developing similar landing pages for different products.
WP Forms
Operating an eCommerce store requires that you keep in touch with your customers. This will require getting certain information from them, like their contact information for example. There are no better ways to get information from your customers or potential customers than through the use of forms. Talking of forms, there are no better plugins for creating online forms for your web store than WP Forms. This plugin is easy to use with it drag and drop feature. All you need to do is drag the feature you want to add to the form and drop it on the form you are creating.
WP Rocket
Page loading speed is a very important criterion for almost every website. It is also necessary for getting a better SERP rating for your website. With a slow loading webpage, you will not rank high among search results. This means that your chances of getting seen are very low. Even when web users visit your website, they will most likely click on the back button. Research has proven that web users will leave a page that takes less than 3-5 seconds to load. WP Rocket improves page loading speed by automatically optimizing the contents of your website. You do not need knowledge of coding to use this paid plugin.
LiveChat
Like offline customers, users of eCommerce stores want to get immediate response to their requests, complaints or inquiries. While this may be impossible, you can always be available to your customers when you combine AI and human efforts. LiveChat plugin allows you respond to your customers as soon as possible. This plugin loads fast, ensures premium user experience and comes with a mobile app. It also works well with email marketing and CRM tools.
Woocommerce Mix and Match
Regardless of the type of web store you operate, you will most likely have customers buying in bulk. Most customers who buy in bulk tend to opt for a quote instead of a price. Unlike the price for a single item, the quote for bulk items often come with a discount. Instead of having to make web users select the products themselves. This plugin also allows you as the store owner set a price for a single product as well as the price for the bulk products or the products in a box. It is quite similar to the Woocommerce Smart Bundles plugin.
Woocommerce Order on WhatsApp
WhatsApp is one of the most popular social media tools. You can make the most of this instant messaging platform by using this plugin. Order on Woocommerce WhatsApp plugin allows your customers place orders on your phone directly from WhatsApp. With this plugin, they do not need to register on your website to place an order. This plugin also has an inbuilt form creating feature that allows you create forms and collect information from your customers.
There are many other essential plugins that were not listed here. One of such is the plugins for security and backup. They are also must have plugins for operating your store. However, content management systems like WordPress tend to offer security and backup features. You may only need plugins when you do not trust the security and backup services that WordPress is offering.
Author's Bio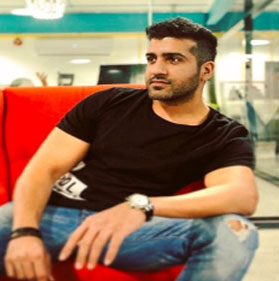 Junaid Ali Qureshi is an ecommerce entrepreneur with a passion for emerging tech marketing and ecommerce development. Some of his current ventures include Progos Tech (an Woocommerce plugin), Elabelz.com, Titan Tech and Smart Marketing.