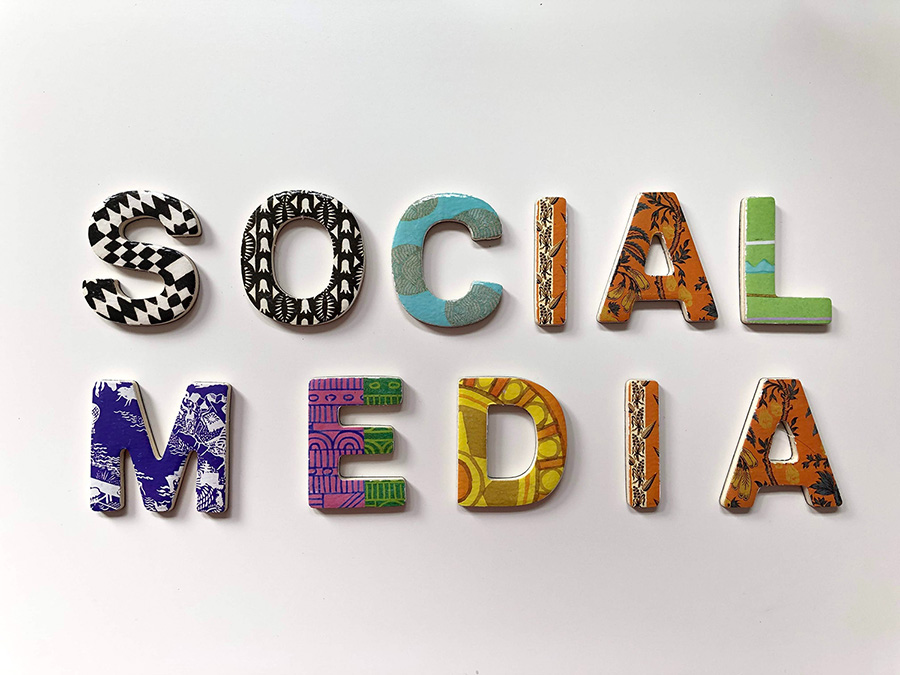 30 Nov

Top 5 Social Media Trends of 2020

In 2020, more than 3.2 billion people are active daily on social media worldwide. The community on social media never remains the same. With the increase in importance and functionality, more and more people are joining social media on daily basis. . Today each platform of social media has become a country in itself with a multifaceted community.
Today the success of any kind of business is closely related to the key role of social media in it. For business, more active on social media means more business growth. Around about 85% of Generation Zers know about the new products and their use through social media. 96% of users use at least one platform of social media daily.
Approximately three-fourths of sellers rely on social media because of its effective role in their businesses. Because of its functionality, social media has become a hub of marketing content. In 2020, video content for marketing is trending with heavy traffic. Woocommerce Product Featured Video is one of these videos. Marketers having their e-commerce sites make the video of their products and add them to their pages.
Here in this article, I will list the top 5 social media trends of 2020. This article will help you a lot to make you aware of the evolving trends of social media of 2020 and in near future.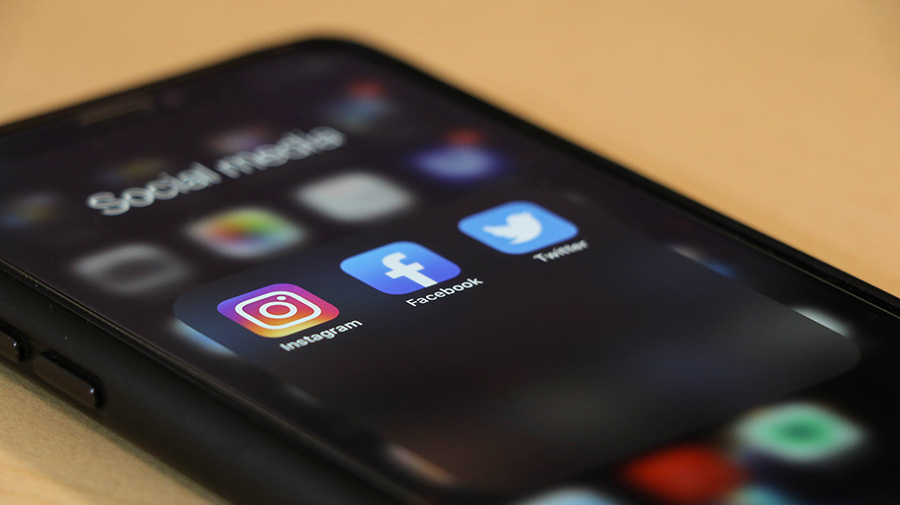 1. Video Content is the King
A video speaks a million words if an image speaks a thousand words. In 2020, video content is trending watching by heavy traffic than ever before. Nearly 82% of users, learn about the products through videos. Users pay less heed to read description than to watch a product video. In videos, the product is shown in three dimensions that are difficult to show in images.
Users prefer to share product videos on social media than images or text. A survey concludes that 94% of customers spend more time on the sits having a huge collection of videos. 85% of the e-commerce stores, according to the HubSpot report, use video content as an advertising tool and more than 82% of all the internet traffic will comprise video content in the coming 2 years. These statistics show that in the upcoming years, product video content will be the most trending market tool.
Woocommerce product video is the most trending content on WordPress and other social media marketing platforms. Woocommerce video content is one of the most essential parts of business strategies because of its functionality. Hence, you can boost your business from small to large by adding more attractive and inspiring video to your product page. YouTube, Twitter, Facebook, and Instagram like many business platforms have become the hubs of video content. Add your product video to grow your business.
2. Posting Stories on Social Media
Today Snapchat is one of the platforms where users post their short stories which are removed after 24 hours automatically. Because of this additional feature, it has become the trending app in the last few years. Unlike other apps, it is considered the secure one to use.
After finding out it successful, other social media apps like Facebook, WhatsApp and Instagram decided to have this feature. Now you can add your short stories on these apps as well. Because of this feature, these apps have become secure and easy to use. Through short stories, you can advertise your brand, products, and whatever you are going to sell and promote.
3. Instant Messaging
2020 is a bigger year for instant messaging than 2019. More than 2 billion users use messaging platforms of social media worldwide. All online businesses use messaging apps as a tool to connect with their customers on social media networks. Brands spend more time and more money on social media networks to connect with their users via messaging. Because of its functionality in businesses, Instagram developed a camera-first messaging app to connect with close friends or regular customers. It is a better way to connect with people worldwide.
To make messaging apps more useful, Mark Zuckerberg decided to amalgamate Messenger, WhatsApp, and Instagram. Two-thirds of users, find it comfortable to connect through messaging tools and to share their stories. Instagram and WhatsApp are considered the most secure apps to connect through messaging.
4. Increasing Popularity of Tik Tok
In 2020, Tik Tok is the most trending app. Chinese-owned social video app, Tik Tok is a charming app because of its engaging, fresh, and entertaining content. Users prefer this app to install and use because of its video content only. Today, almost everyone holding touch mobile have this app on their mobiles and spend much time on it compared to other social media platforms.
Social media is changing rapidly only because of its dynamic nature. Because of its additional features, it has become one of the most downloaded social media apps. In the world of social media marketing, Tik Tok is considered a potential game-changer in the forthcoming years.
In short, Tik Tok is considered as the antithesis of Instagram because it avoids the excessive filtered outlook of life Instagram is trending for.
5. Shopping Through Social Media Channels
You can purchase what you want just with one click. Amazing, you heard right. Now you are living in the world of social media. Just order, and have the thing. Today you can purchase whatever you like to have via social media platforms. This is called digital shopping. Almost all businesses are online now. Every business has its own kind of website with its own e-store. You just have to search out the website to find the product you want to purchase.
Social media channels in this decade have played their crucial role in the mounting of e-commerce sites around the globe. Like developed countries, developed countries are also investing in online businesses. Unlike local stores, online stores have more traffic and to create it is less costly. E-commerce sites have become a multibillion-dollar industry in America. Hence, today social media shopping is a huge part of social media marketing. It shows that in the upcoming years, online shopping platforms will be the most trending social media platforms.
Users even if they do not buy know about the new products and their use through social media channels. They approach brands and companies through social media. These users learn more through video content than through text and picture descriptions. Woocommerce Product Video is an essential part of e-store product pages because of this. Users also give their feedback on the new products. Their feedback helps the product developers a lot in the production of new products.
Conclusion
I hope this article will assist you out in the selection of trending apps. I have listed here just 5 top trends of social media networks. The most trending all these is the video content. Woocommerce Product Video is the most trending marketing purposes. Because of video trending, most other entertaining and e-commerce platforms prefer to add video content on their sites.
Today we are living in the age of social media. We almost all depend on social media for entertainment and earning. If you want to be a big businessman, you have to use social media and its trending platforms. So, start your business and grow your business on trending social media platforms. You can make your future bright with the bright future of these social media tending platforms.
The images used in this article:
https://unsplash.com/photos/CNbRsQj8mHQ
https://unsplash.com/photos/EQSPI11rf68