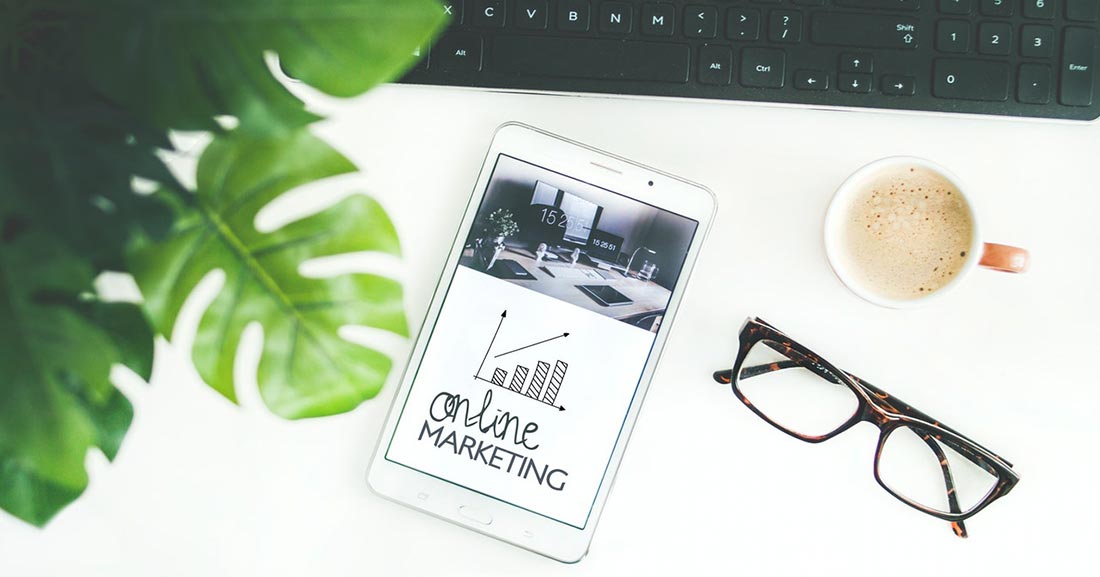 10 Aug

Promotion and Traffic Strategies – How to Get Good Results

All about email marketing From tips, tools to scaling your business

There are multiple ways you can boost your digital business into strong trafficking. Those multiple ways include having a feasible website foremost. If you don't have an effective and an easy to handle website, you will eventually lose a customer because no one wants to be hung up on a site that is taking eternities to load one page. However important is this, it is not the only thing that is to be considered. In the digital world, a short period changes a lot of preferences. In the past year, online marketing has made social media to be the most convenient platform for promotion and product evaluation. Getting involved in a social media agency is what has been the cheapest and yet most efficient way into marketing and promoting.

Still, buying a social media agency is not the end of the world for a business. You'd spend your time and money buying one but still won't get enough customers. That is because working smarter and mobile enough is what social media is mostly about. You have to have an adaptable approach to not just be sitting there but effectively gaining the views for your blog.

What are some of the most convenient sources of gaining traffic? Let's have a brief look.
1. KEEP YOUR SOCIAL MEDIA & WEBSITE ON LEVELS
If you spend a lot of your time lingering on the website you will probably neglect the social media; and vice versa. The trick is to co-relate the responses of each link. Unlike the older digital companies, today we don't have the issue of non-friendly social sites. Instagram for example is the biggest booster for an e-business. It simply has a business account option for you. How handy is that? Just choose a nice pixelated image of your product and upload the post and the viewer would tap and see the details never having to visit the website- hence saving a lot of time.
Not only the quality of the image of the product incites attention but headings, product details, and the captions!. Make sure to write irresistible yet brief captions. A local internet user isn't necessarily in a mood to read the technical terms; hence too difficult of a language would push the traffic away.
Social media always have an option for comments. As someone who has just entered the market and needs the traffic their way, has to utilize the option of communication. Being a company owner never means you always have to be marginalized with official dealings. Interaction with the blog readers & customers is the best way to make a reputation, to give way to new ideas for your work, and to promote your blog links very well. Often, the managers don't take time to get in touch with the responses on their post which blocks the otherwise oncoming traffic to their product.
2. ADULTS WANT TO SEE PRETTY THEMES TOO
When you link customers up to your website through the social media agency, you got to make sure to not lose them so far ahead on the way. Your website however is the powerhouse of marketing. It shall give a de-cluttered look. There are a lot of WordpPress plugins to choose the theme from including Divi, Newspaper, or Unoblog.
Your theme should be easy to tackle. Meanwhile putting the stuff on-site one must remember that faster the site happier is the customer. People often get tired pretty quickly and tend to quit the tab when it's taking too long, which keeps adding in the reasons why your site or blog is not getting the traffic it deserves.
3. MOVING PICTURES?
To make your website informative and yet maintain a light weighted theme; use of videos, gifs, even some memes is a brilliant idea. You can use video plugins anytime which would connect business-related videos from YouTube & Vimeo, directly to your website. As little an exercise of reading a caption is, sitting back and watching a video is still an easier task. When you link up your product/blog related gifs to your social media, it would automatically grasp the attention.
Social media provides an auto-player for videos, you just have to set-up a video player on site, link that up on Instagram or twitter and there you go! You instantly have viewers paralleling the blog promotion.
THUS If you're new to digital marketing, and have seen your elders in the market working professionally, then don't worry, be communicative. Time changes, adaptability needs to be worked on. Be as comfortable on social media as you can be. The more mobile, friendly your work will be, the better the attention it would get.