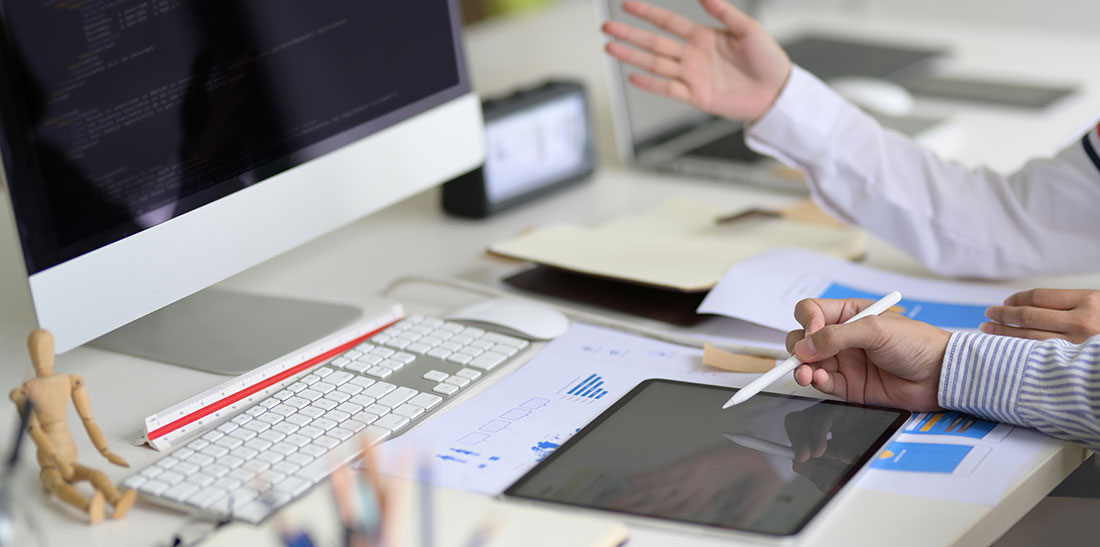 05 Jul

Content Marketing With WordPress: How to Do It Right

All about email marketing From tips, tools to scaling your business

Content marketing is the act of creating valuable content to attract an audience and convert them into customers.

The key is publishing a range of different types of content that is valuable to the people you want to serve and consistently showing up. This secures your position as an expert in your industry and helps build your brand.

A lot of businesses get stuck on the technical side of content marketing, but with WordPress and its range of helpful plugins, content marketing has never been easier.

Lambert Group Productions has a range of quality plugins that can help you do everything from creating content sliders and displaying YouTube videos to creating image grids and sharing audio content.

Here's how to make the most of the tools that are available through WordPress to supercharge your content marketing strategy and start getting the results you want
Choose a WordPress Theme
In an age where there are tonnes of competition, your content needs to look good as well as be valuable and useful to readers. This means selecting a WordPress theme that displays your content well and makes it easy to read and digest for your audience.
The theme you ultimately decide on will depend on your audience and the industry you're in, but thanks to the flexibility of most themes, you can customize your site to look exactly how you want it to.
WordPress has a host of free themes to get you started. Alternatively, you can use a site like Theme Forest to find high quality themes at relatively low prices.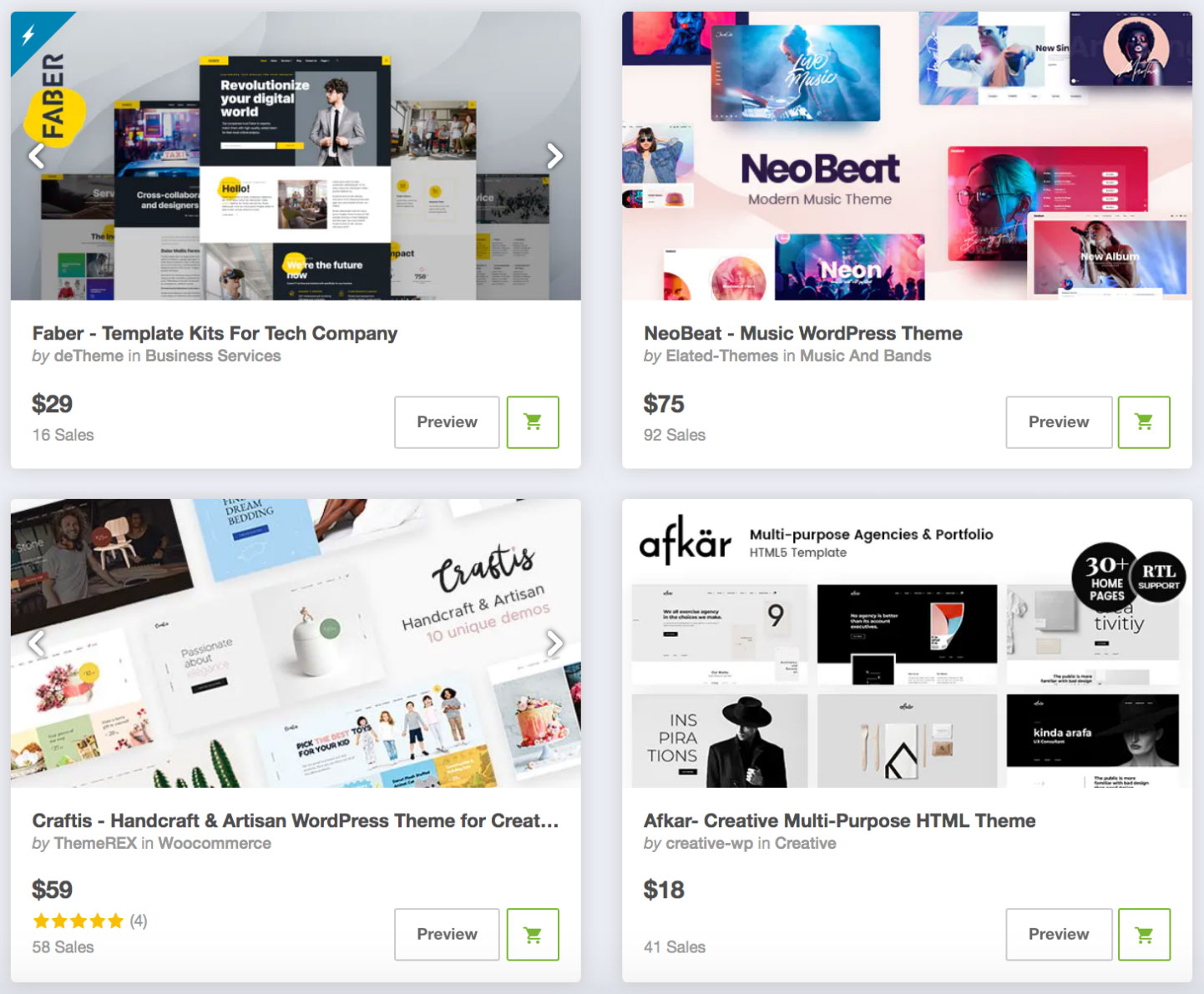 Plan Your Content Calendar
Being consistent in your content creation is key to growth. When you show up regularly and continue to provide value to your audience, they're going to want to come back to you in the future. Consistency is also key to positioning your brand in your industry and gaining a competitive edge over businesses that post sporadically or not at all.
Setting up and maintaining a content calendar (also known as an editorial calendar) is a great way to stay on track.
Start by plotting out how often you want to publish content and then scheduling each piece into a visual calendar template. Be sure to plan when you're going to create the content as well as publish it so you don't get left behind.
If you're overwhelmed by the prospect of a blank calendar, kick things off by scheduling posts around key holidays and events in your industry that take place throughout the year.

Editorial Calendar is a free WordPress plugin that will help you map out your future content efforts, or you can pay a small fee for a more robust plugin like CoSchedule.
Create Your Content and Optimize It
Once you've got your content mapped out in a calendar, it's time to start creating it. There are several steps to this process if you want your content to perform well and be an asset to your marketing efforts.
Find out what your audience wants – The first step involves finding out what content your audience wants and needs from you. Think about their biggest pain points and how your product or service solves that problem for them. You can also conduct surveys, carry out customer research, and join online communities that are filled with your ideal audience to see what topics they're talking about and what questions crop up the most.
Make it valuable – Gone are the days of quick 300-word posts that don't offer much in the way of value. The heavy competition out there means your content needs to be the best of the best if you want it to do well. This means researching what else is out there on the topic of a post and making sure your piece is better. You can run a quick Google search and comb through the top results to find any gaps. Then, make sure your content is readable and follows best practices for online content so that readers stick around to read until the end.
Optimize Your Content – Optimizing your content for search engines will make it more visible in search results and will, therefore, get you more visitors. This means choosing relevant and well-searched keywords in your niche and sprinkling them throughout your posts, including in the meta description, title, headings, and in the body of your posts too.
The Yoast plugin makes this process really easy. Simply type in your keyword and it will tell you where you need to place it and how well optimized your content is.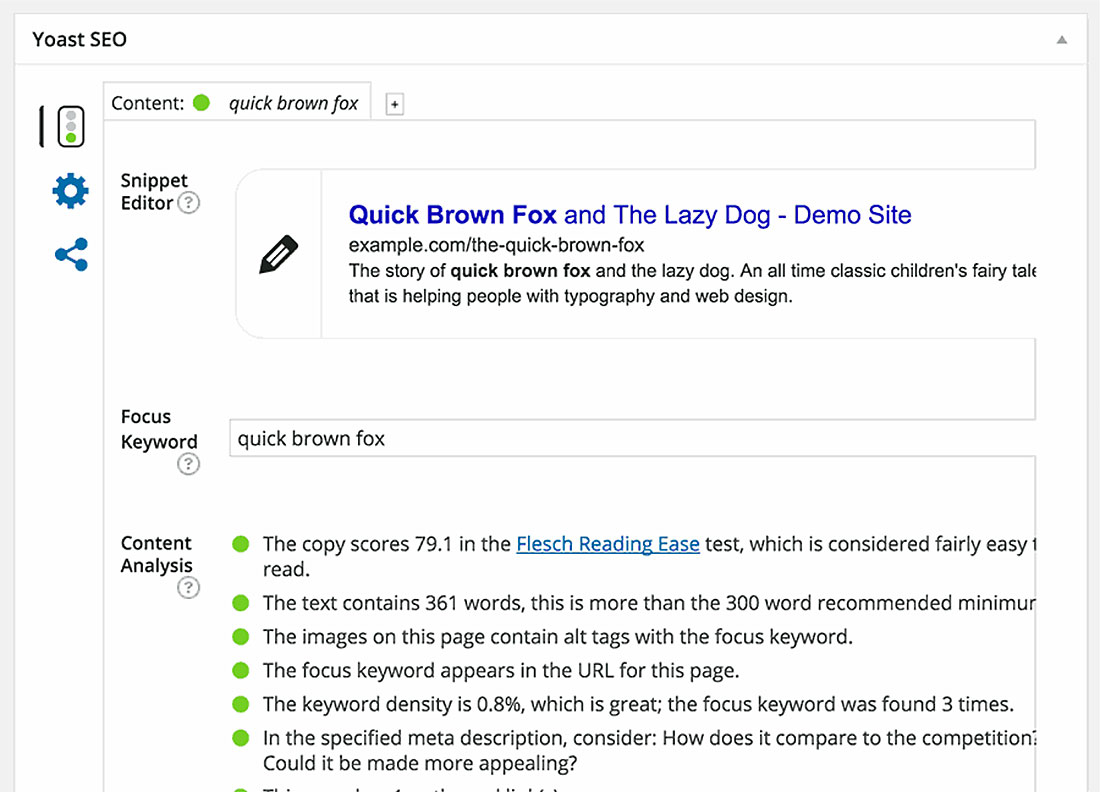 Convert Readers into Subscribers
The ultimate aim of your content marketing should be to attract an audience to convert into subscribers and customers. To do this, you need a way to collect email addresses. Lead magnets, or valuable downloadables, are an excellent way to convert readers.
Start by creating a juicy, valuable downloadable piece of content, like an ebook, a gated video series, a checklist, or a webinar, and adding a signup form around your site.
Good places to add a signup form include above the fold, in your site's sidebar, at the bottom of blog posts, and in a popup form that's activated when visitors land on your site, go to leave your site or scroll down a page.
Plugins like Optinmoster and SumoMe let you create signup forms to integrate with your site and collect the email addresses of your readers. Then, you're able to nurture subscribers via email until they're ready to buy from you.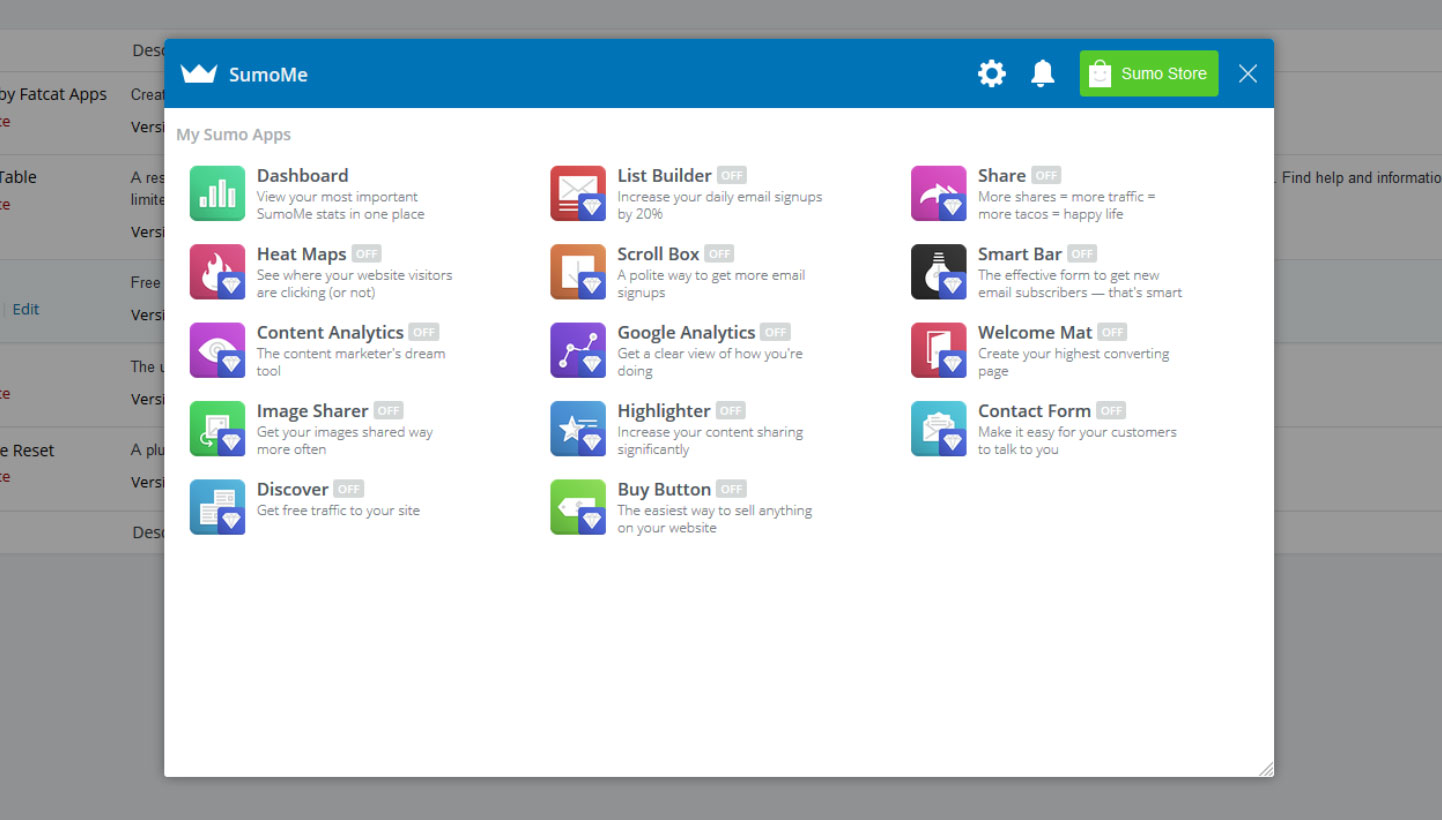 Content Marketing Made Easy
WordPress makes content marketing easy thanks to the slew of plugins available and the simple themes that automatically make your site welcoming and professional.
Start by creating a content calendar and building out your content from there with valuable blog posts and captivating lead magnets that work hard to attract and convert visitors.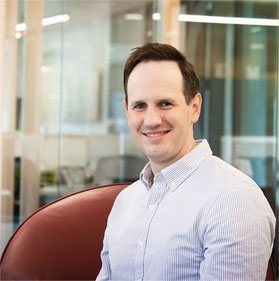 Ryan Gould
Vice President of Strategy and Marketing Services
From legacy Fortune 100 institutions to inventive start-ups, Ryan brings extensive experience with a wide range of B2B clients. He skillfully architects and manages the delivery of integrated marketing programs, and believes strongly in strategy, not just tactics, that effectively aligns sales and marketing teams within organizations
LinkedIn: https://www.linkedin.com/in/rygould/