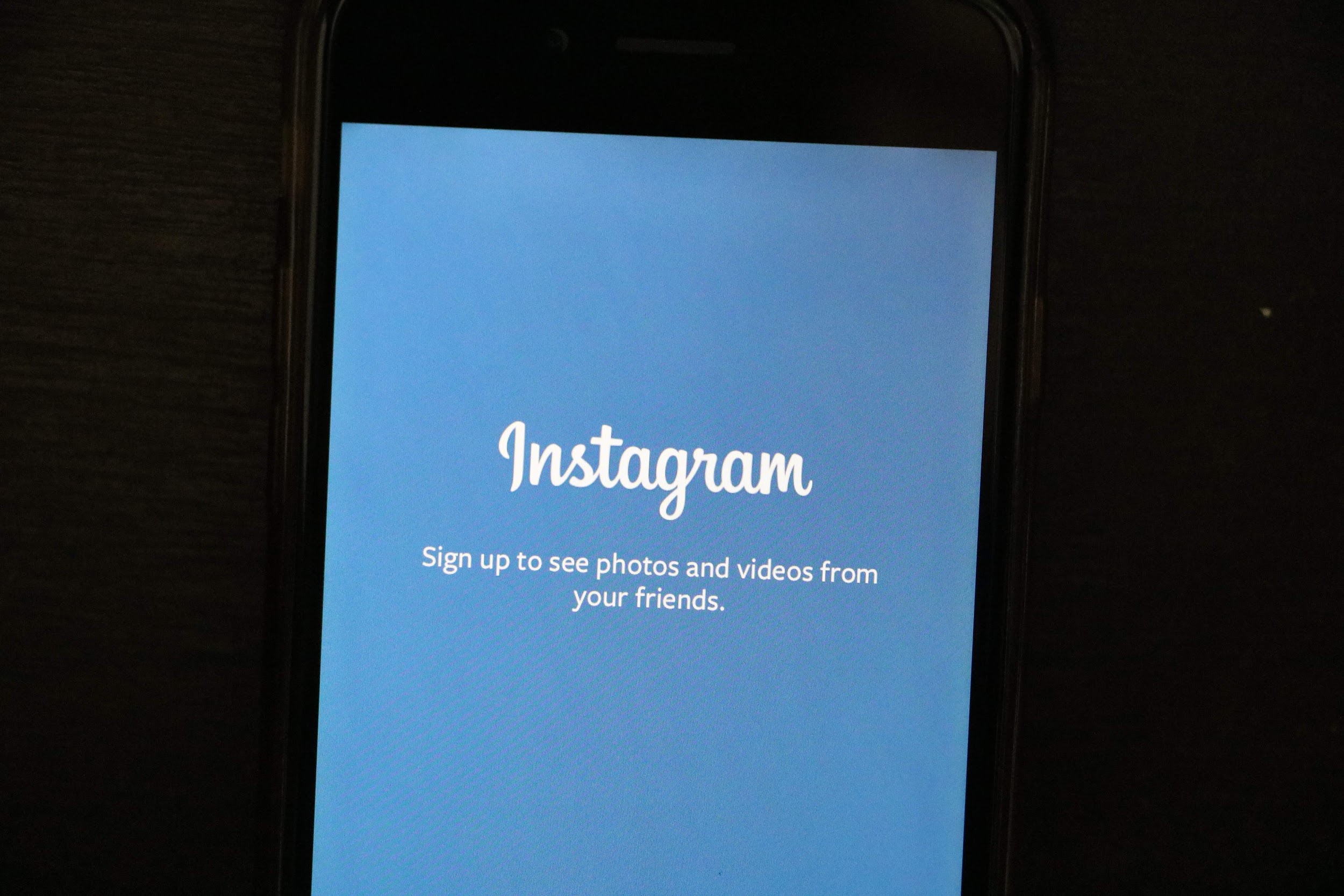 10 Dec

5 Ways to Utilize your Instagram Captions for Engagement

Instagram may be a visual social media platform first, but words carry great power on it. Captions can make or break whether a post goes viral, perfectly complementing it with the right tone of comment at the right time.

In the excitement of launching a campaign with professionally shot imagery, the caption can often become an afterthought. Even though you can't link directly to your website from an Instagram caption, there is a multitude of creative ways to utilize the 2,200 characters a caption provides to boost engagement.
Encourage opinions, discussion and reactions
For a platform that prioritizes visuals, Instagram has very active comment sections. One of the best ways to get users engaging with your content is to simply ask for it in your captions. While doing this might not directly get people to visit your website, it can help build brand awareness and make people look out for your posts.
To boost your engagement use captions that ask your followers for opinions or reactions to a post. If you post two products side by side, ask them to comment about which one they prefer. Encourage them to tag their friends in the comments section with clever 'tag someone who…' posts that use the content and caption in tandem.
Ask a question that may even be unrelated to the content to spark debate in the comments. All of this serves to show Instagram that you are a worthwhile account that should rank higher of people's feed.
Use hashtags
Hashtags help users discover your content and build communities around it. Adding a hashtag to your post makes it searchable on Instagram, which can unlock more likes, comments and reach. Many Instagram users don't limit what they see on the app to their feed, but regularly search the comments section for content and new accounts to follow.
Choose your hashtags wisely. While you can use up to 30 per post you shouldn't flood your captions with them. Engage in some hashtag research before posting and focus on appealing to key audiences who use them and would appreciate your content. That being said, hijacking a popular hashtag at the right time with topical content can be a great way to reach an audience you couldn't previously.
Send users to the bio
Social media marketers on Instagram are constantly frustrated by one aspect of the app, you can't include a link in your post captions. While Instagram does it's best to keep you on the app, there is a common workaround in the form of posting the link you want people to click in your account bio.
The presence of this one link on the platform is so important that numerous tools have been built around it. Rather than wait for people to find the link organically, marketers have become more creative in directing people to the bio to drive engagement to their websites.
Including a link that complements the visual content or tries to engage users in an exclusive offer, new release or competition is a great way to drive engagement from the caption. Instagram's simple design means getting to the bio takes one click from the feed. Instagram users have become accustomed to the phrase 'Link in the Bio' or the link emoji as an indication of what to do, so play to that expectation with your copy.
Use CTAs alongside shop functionality
Instagram's shoppable post functionality is a fantastic way to get people shopping at your website without having to leave the platform. Captions play a huge role in making this engagement happen.
A portion of Instagram users will be automatically more resistant to ads, but may still read the caption. With creative CTAs in the caption, you can encourage users to shop easily or highlight the shop functionality for those not aware of how it works. A caption as simple as 'Tap to purchase' can turn someone who's just scrolling through their feed into a potential customer.
CTAs can take the form of anything from creating a sense of urgency to casually asking you to drop an emoji in the comments. When used alongside shop functionality, they can be the best method for driving engagement on your content and to your website.
Complement the content
A great caption can add more context to a piece of content or, if you're looking to build intrigue, add another layer of mystery to it. This is a great way of turning less interested users into engaged ones who will frequently lookout for your content and follow your campaigns.
Not everything on Instagram is self-explanatory. If a user has found you through a hashtag or on the explore feed the piece of content they're looking at may not initially mean a lot to them. Captions are a way of adding color to the outline of your brand, explaining what you do and the context of the post. This drives interest in your profile and brand that can turn into engagement either right then and there or further down the line with future campaigns.
Instagram captions have gone slightly underutilized by marketers for a while now. From simple one-word captions to well thought out hashtag campaigns there is a range of ways of making them a more viable source of engagement on the platform.
Image Pexels